12 Silk Handkerchiefs - a song cycle by Reg Meuross (release date 14 December 2018)
£

10.00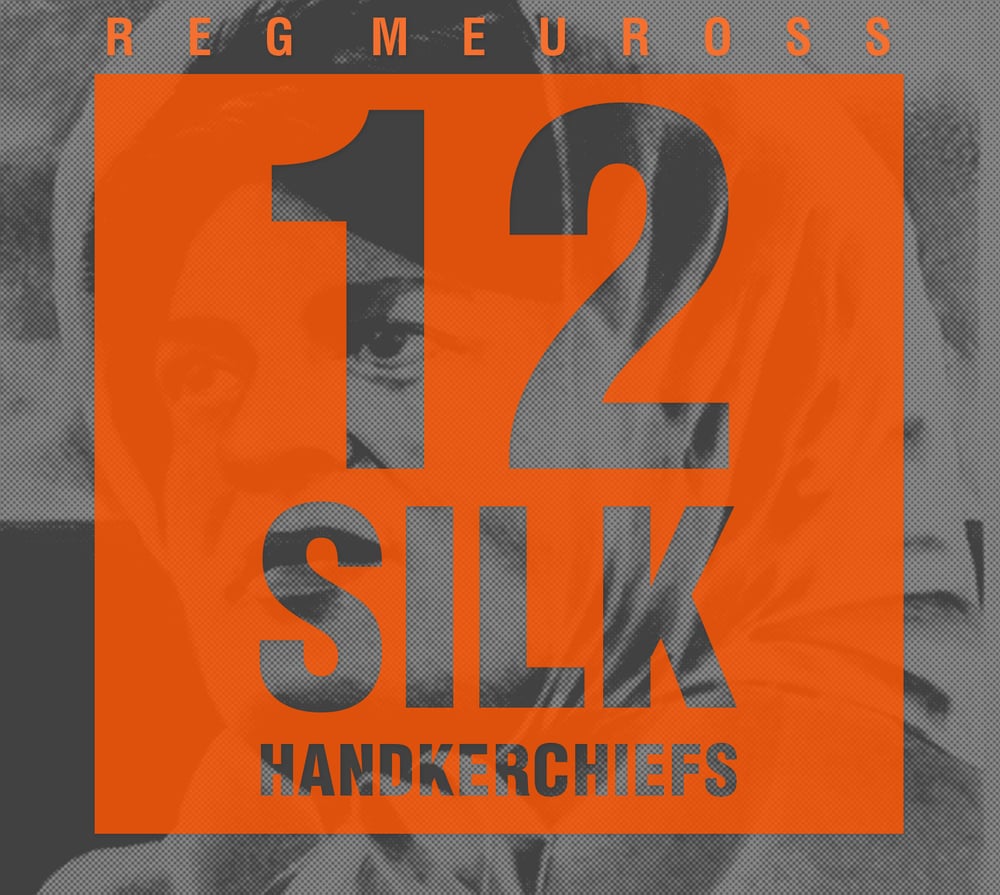 12 Silk Handkerchiefs is a moving song-cycle, written by internationally acclaimed singer-songwriter Reg Meuross telling the story of the 1968 Hull Triple Trawler Disaster and the subsequent uprising, led by fighting fishwife Mrs Lillian Bilocca, calling for greater safety on the trawlers. The CD (and the touring show) incorporates powerful narration by the author of The Headscarf Revolutionaries, Dr Brian Lavery which inspired the song cycle. Reg is also joined by accomplished local folk singer and multi-instrumentalist Sam Martyn and stalwart of the Hull folk scene Mick McGarry.
Reg said: "In March 2017 I was invited to play a concert in Hull. I had already heard about Big Lil' Bilocca and her fight in the late Sixties to pressure the Government into introducing much tighter safety after the triple trawler tragedy of 1968 and I was drawn to find out more while he was there. My research led me to the book The Headscarf Revolutionaries by Brian W Lavery and to a meeting with Brian's friend, local musician Mick McGarry. Together we went for an in-depth tour of the old fish docks. Mick also gave me a collection of local songs and Brian gave me a copy of his book. The detail in the book provided some really rich source material for a song cycle based on this fascinating period of British industrial history."
Brian added, "I was greatly honoured when I heard the song cycle Reg had written. He is truly a gifted songwriter and it seemed obvious that we should work together on what became 12 Silk Handkerchiefs."
*The title comes from the fact that Lil's last action was to send her daughter to buy a set of handkerchiefs to give as gifts to those who had treated her is hospital before her death in 1988.